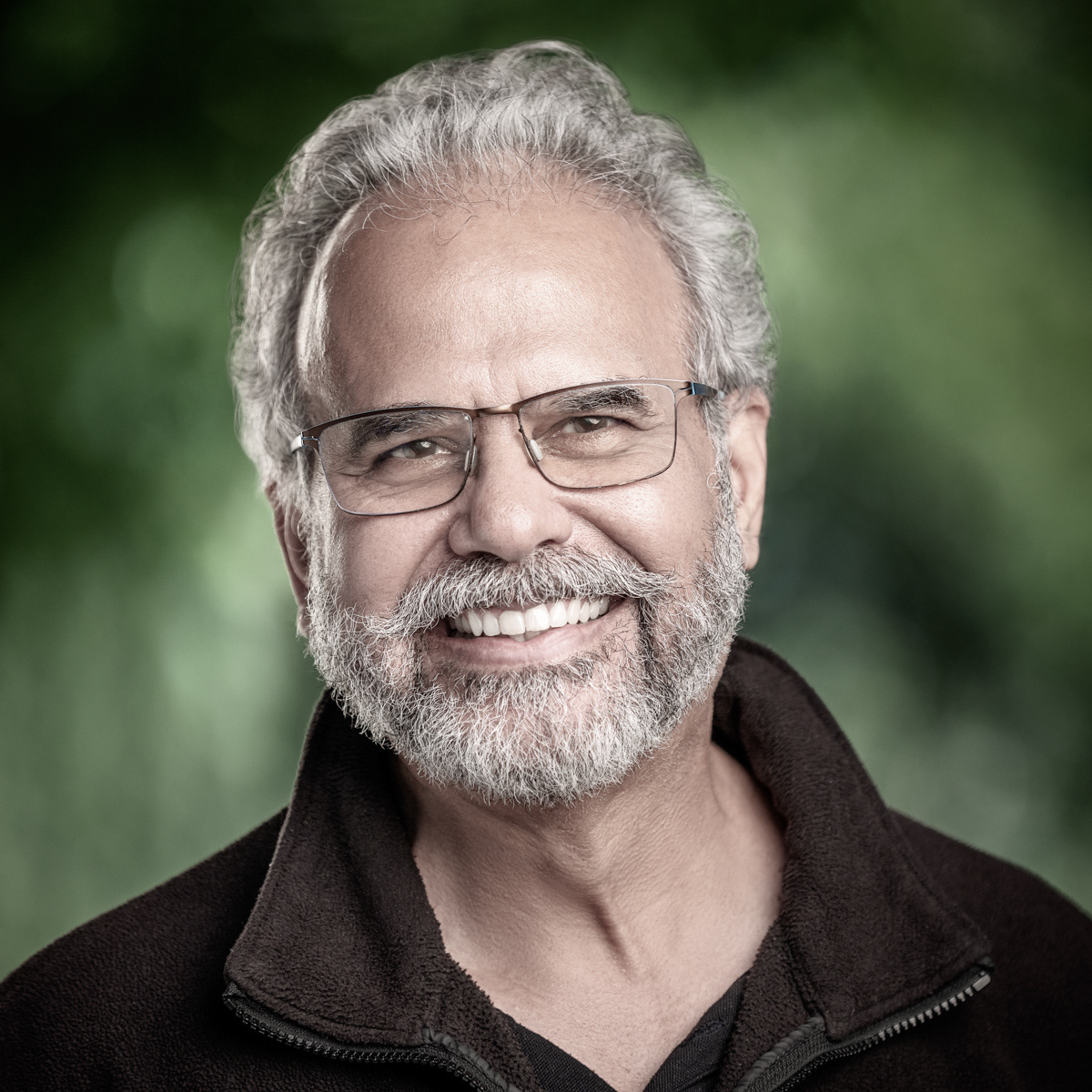 Manpreet is an corporate and product photographer. 
The love affair with light, images and photography started several years back. It started the quest, which continues today, to learn from the best, and perfect his art. Starting at a local camera club he worked his way to Bombay to train under a legend of the photography world, the late Wilas Bhende, before going on to study at Art Center College of Design, Pasadena, CA. 
Having served the advertising industry and numerous businesses in New Delhi, Dubai and Toronto, Manpreet now calls Vancouver home. 
To find out how best his photography skills could help your special spaces stand out call 1(604) 396-1755